About Company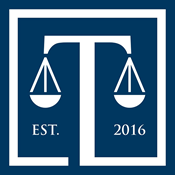 Here at The Law Office of Josh Tomlin, we are committed to effective representation and achieving results for all of our Southeast Missouri clients in all general areas of practice including but not limited to the following: family law, criminal defense and personal injury.
Our team consists of hard working professionals who are totally dedicated to providing superior legal services. We care for our clients and relentlessly pursue their rights.
Skills
Integrity
Case Management
Timely Communication
Knowledge With Effort
Negligence
Automobile Accidents, other personal injury and medical malpractice.
Family Law
Divorce, child custody & visitation, prenuptial agreements, guardianships.
Criminal Defense
Quality legal representation for both felony and misdemeanor charges.